The Riverbend Community League is the Heart of old Riverbend, representing the communities of Brander Gardens, Brookside, Ramsay Heights and Rhatigan Ridge.
Diversity, Equity, Inclusion... Community!
The Riverbend Community League celebrates Pride month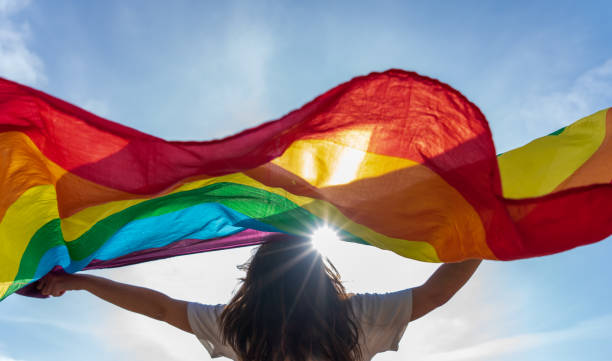 ---
Riverbend Community League is proud to be located in ward:
pihêsiwin
Which ward do you live in? Find out at clicking here
You can find links to the videos and further information about the Indigenous Ward Names project by visiting edmonton.ca/IndigenousWardNames.
To find the name for the ward in which you live, please visit: New Ward Maps
---
For those who live in the Riverbend Community League area, and hold current membership,
here are the weekly hours of free swim:
Community Swim Program
Terwillegar Community Recreation Centre
2051 Leger Road NW
Sunday : 5-7pm
*Community swims do not take place on Statutory Holidays or days the facilities close early: Easter Sunday
Community Swim Program
Confederation Leisure Centre
11204 43 Avenue
---
Edmonton Servus Credit Union Branches selling league memberships
Did you know...
Rabbit Hill Road is Riverbend Community League's southern border. It runs from Terwillegar Park southeast to Terwillegar Drive. Early settlers, dating from the end of the 19th century, named the road that runs through this area Rabbit Hill. There are prominent hills in the area and wild rabbits were abundant. The Rabbit Hill School District was established in 1895. The name became official in 1979.

Terwillegar Drive is Riverbend Community League's eastern border. It runs from north of the exit on the Whitemud Drive, south to the intersection of Rabbit Hill Road. Dr. Norman L. Terwillegar (1887-1948) was a pioneer surgeon and general practitioner who owned property in this area for a number of years. He practiced in Edmonton from 1912 to 1947 and for over 35 years was on staff at the Royal Alexandra Hospital. Terwillegar served as president of the Edmonton Academy of Medicine and the Alberta Division of the Canadian Medical Association.

This Information is gathered from the book 'Naming Edmonton: from Ada to Zoie' and was developed and compiled by the Historic Sited Committee, Edmonton Historical Board.